Indian Regional Language Typing in Android Phone
If you want to type in your language with English read this article and follow the steps to Enable your language typing threw English. This app is free and provided by Google. This app will help you type in Indian languages like Hindi, Marathi, Punjabi, Kannada or all other Indian language by transliteration method or Hinglish to Hindi.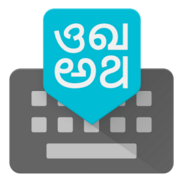 In android mobile phone we can easily type in Hindi, Marathi, Punjabi, Gujarati, Tamil, Telugu, Malayalam, Bengali, Odia, Kannada and Assamese (Total 11 Indian language supported by this software) with simply download one app from google play store and enable simple setting for Hindi (or your language) type in android phone.
This is very simple method of type in Hindi (as well as 10 other Indian languages also) in Android phone, this app will convert English in Hindi (or your language). Keep in mind English to Hindi typing is known as "Hinglish" in local speaking, it's technical term is "Transliteration". Follow given steps to enable Hindi typing (or your language) in mobile phone:
Step 1: Download "Google Indic Keyboard" App from link given below
Click Here to Free Download Google Indic keyboard App APK
Update: You have to downloadGoogle Indic Keyboard APKfrom the above link as (the app is removed from google play store). Goolge Indic keyboard is available for every version of Android, there may be little variation in setting but overall process is same as given below.
Step 2: After installation open the app by clicking on Open button.
Step 3: When you first time open the app you will see "ENABLE IN SETTINGS" button, click on that button as showing in below image: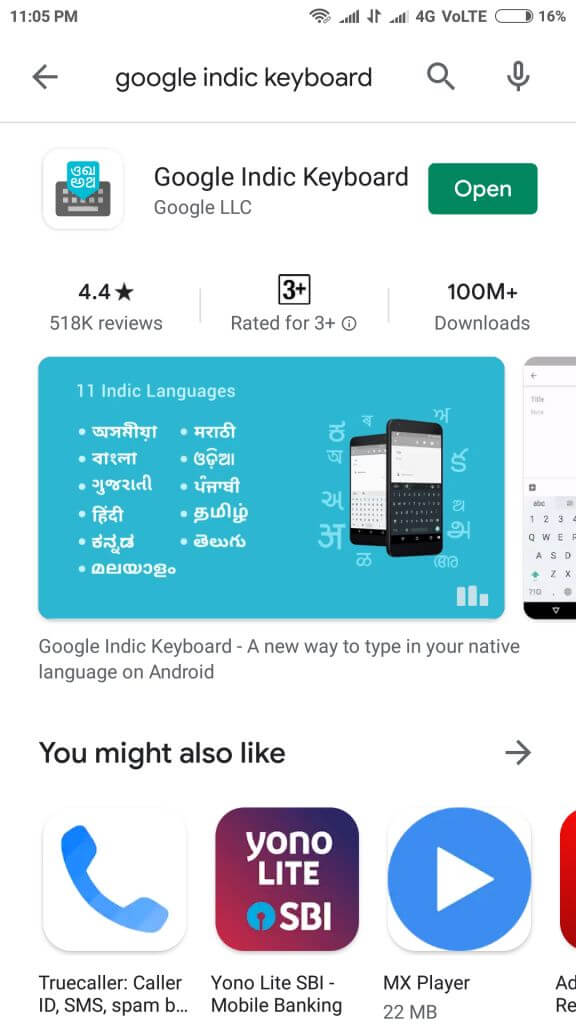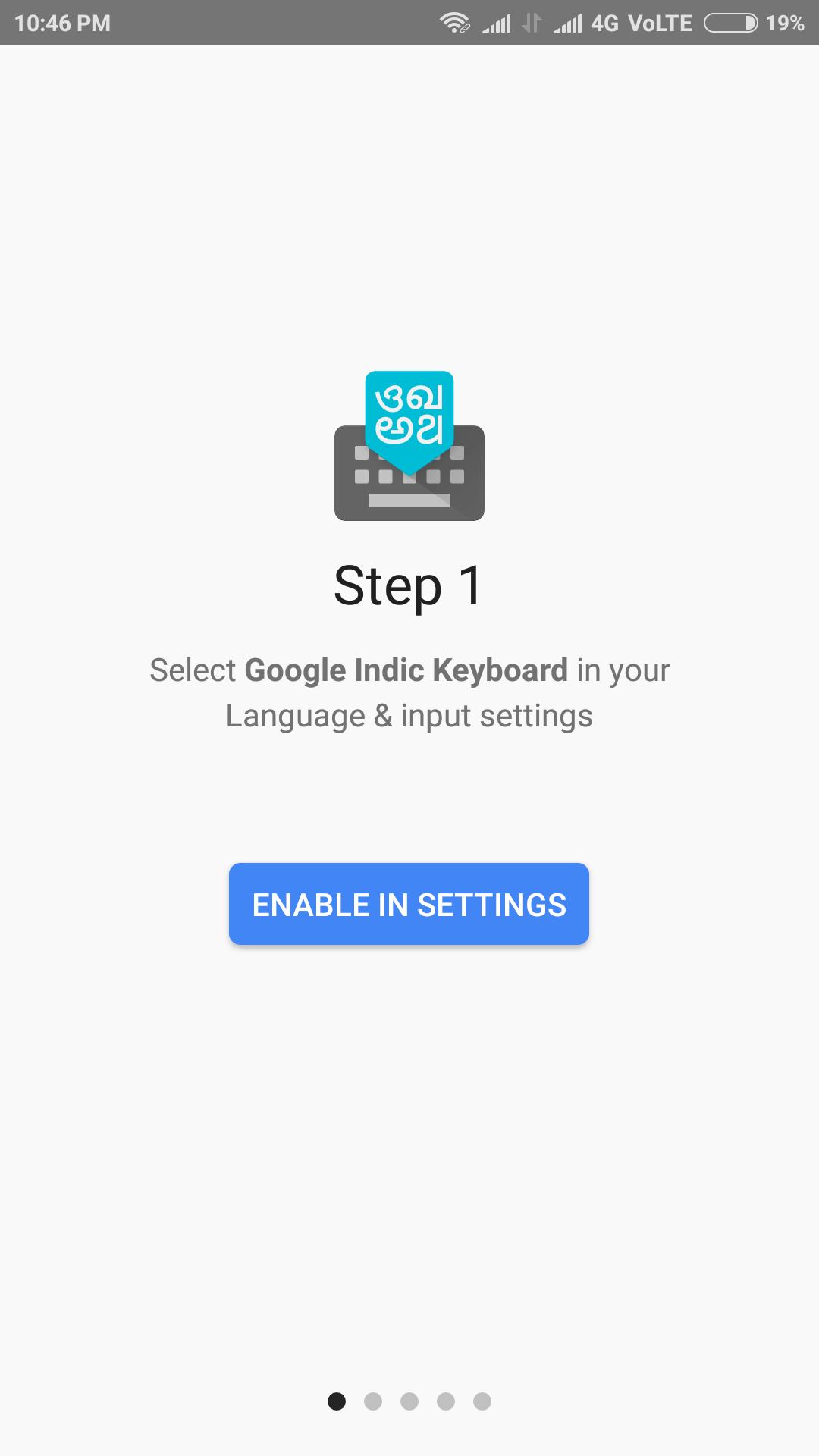 Step 4: Now you will see two or three options like in given below image, You have to enable "Google Indic Keyboard". It will populate a Attention pop-up, you have to tick OK.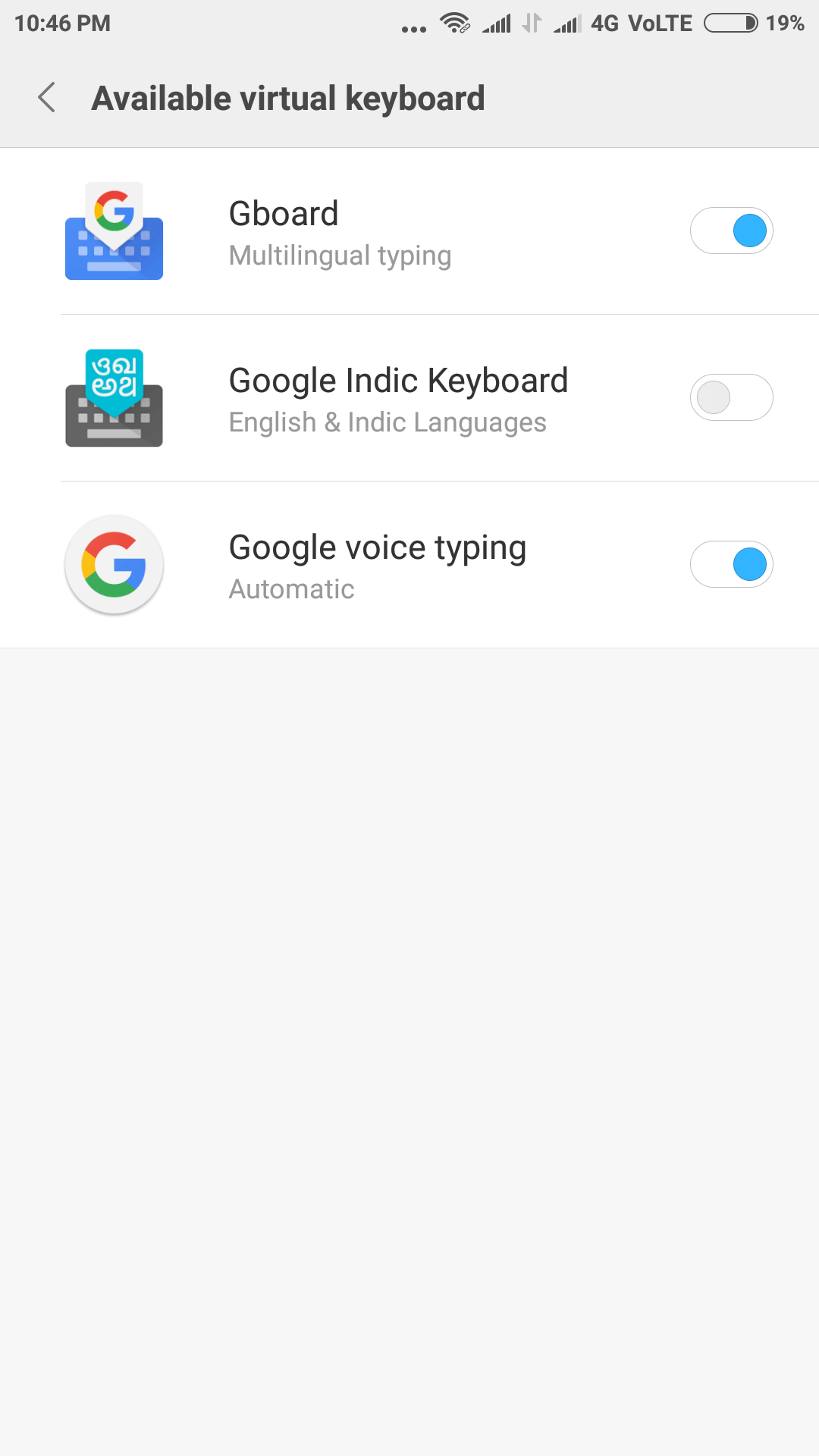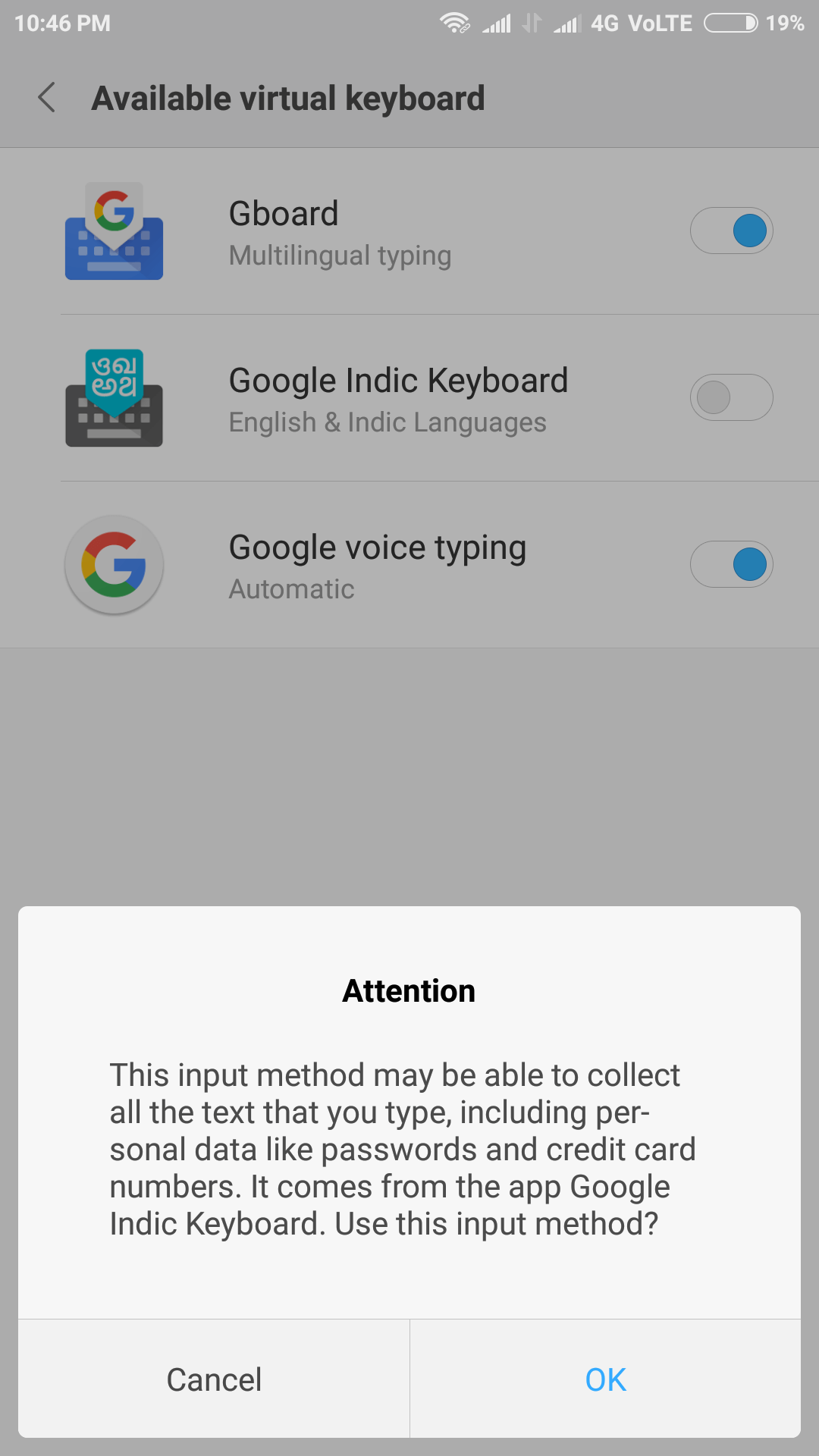 Step 5: Now click on "SELECT INPUT METHOD" and a pop-up will appear you have to choose "English & Indic Languages" as shown in below image.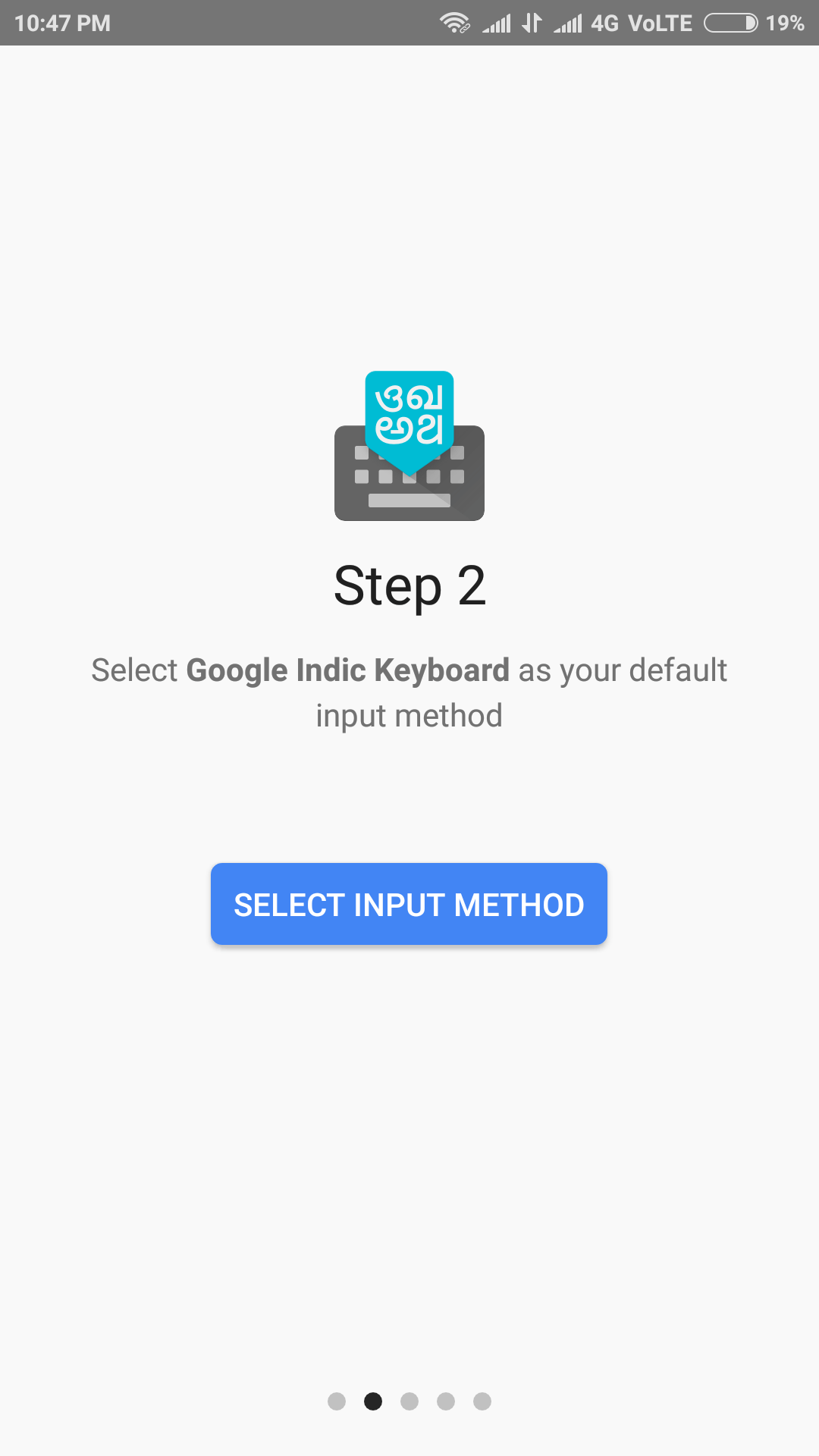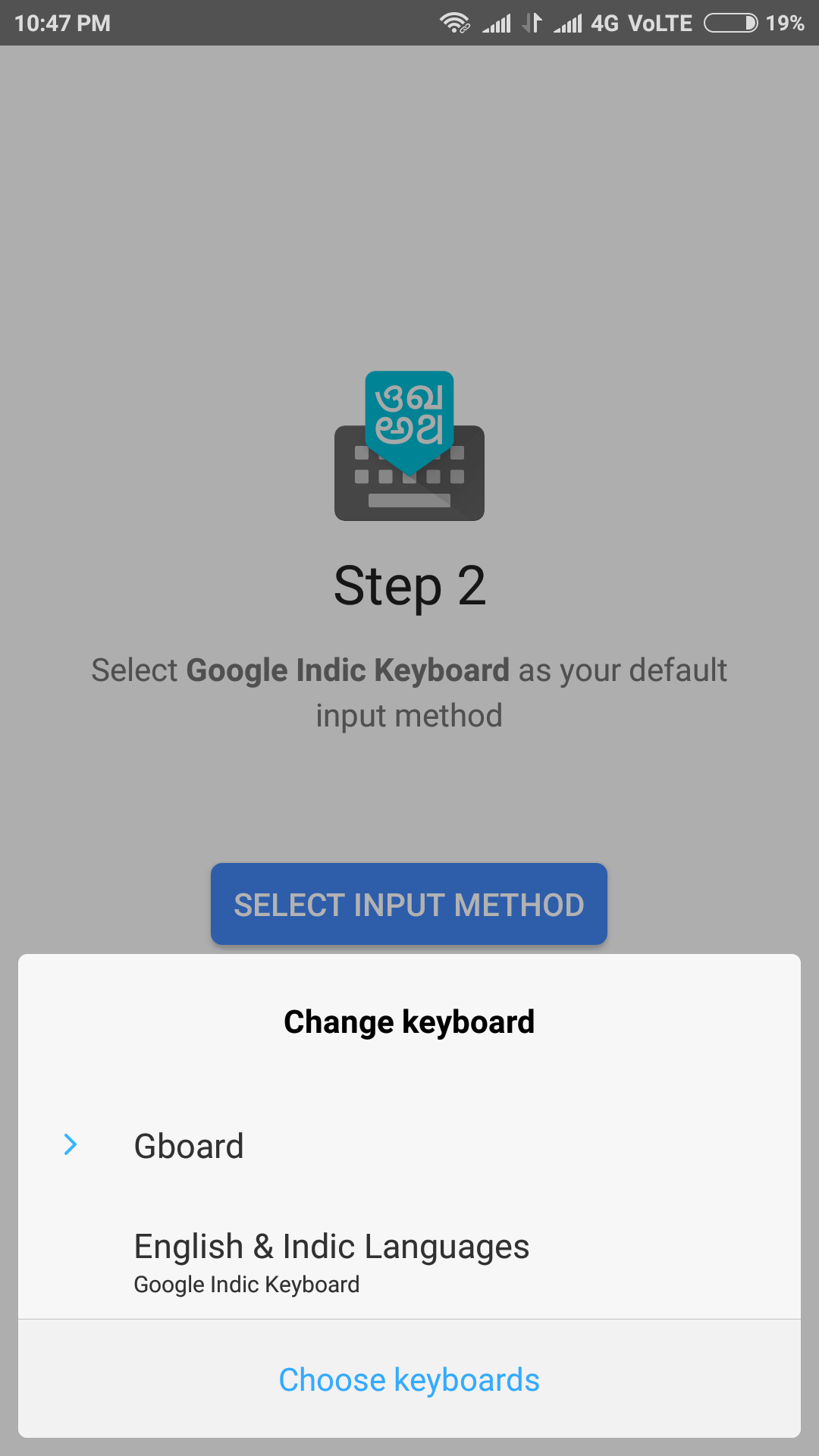 Step 6: After that you have to click on "SET PERMISSIONS" button and skip for next step.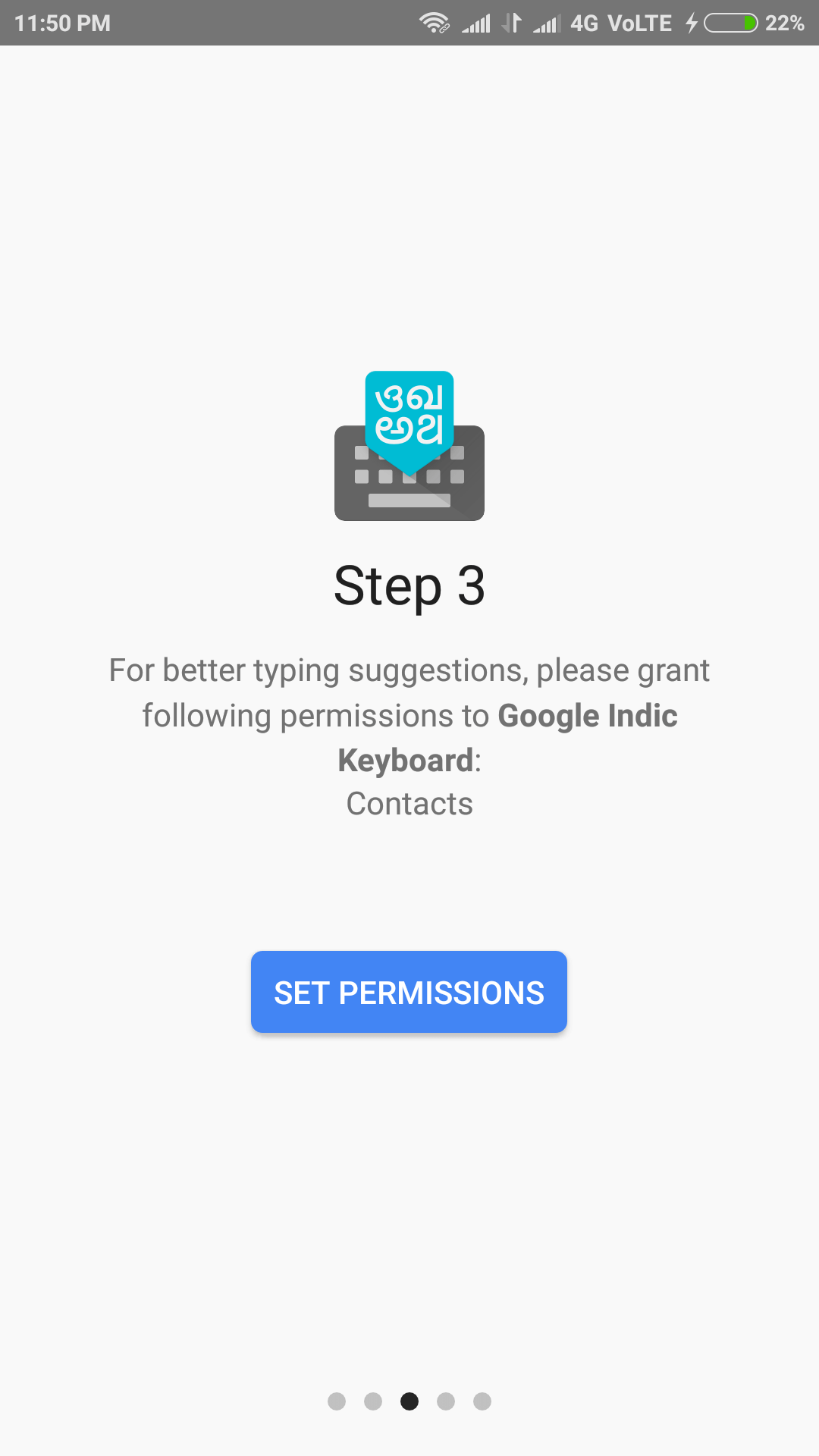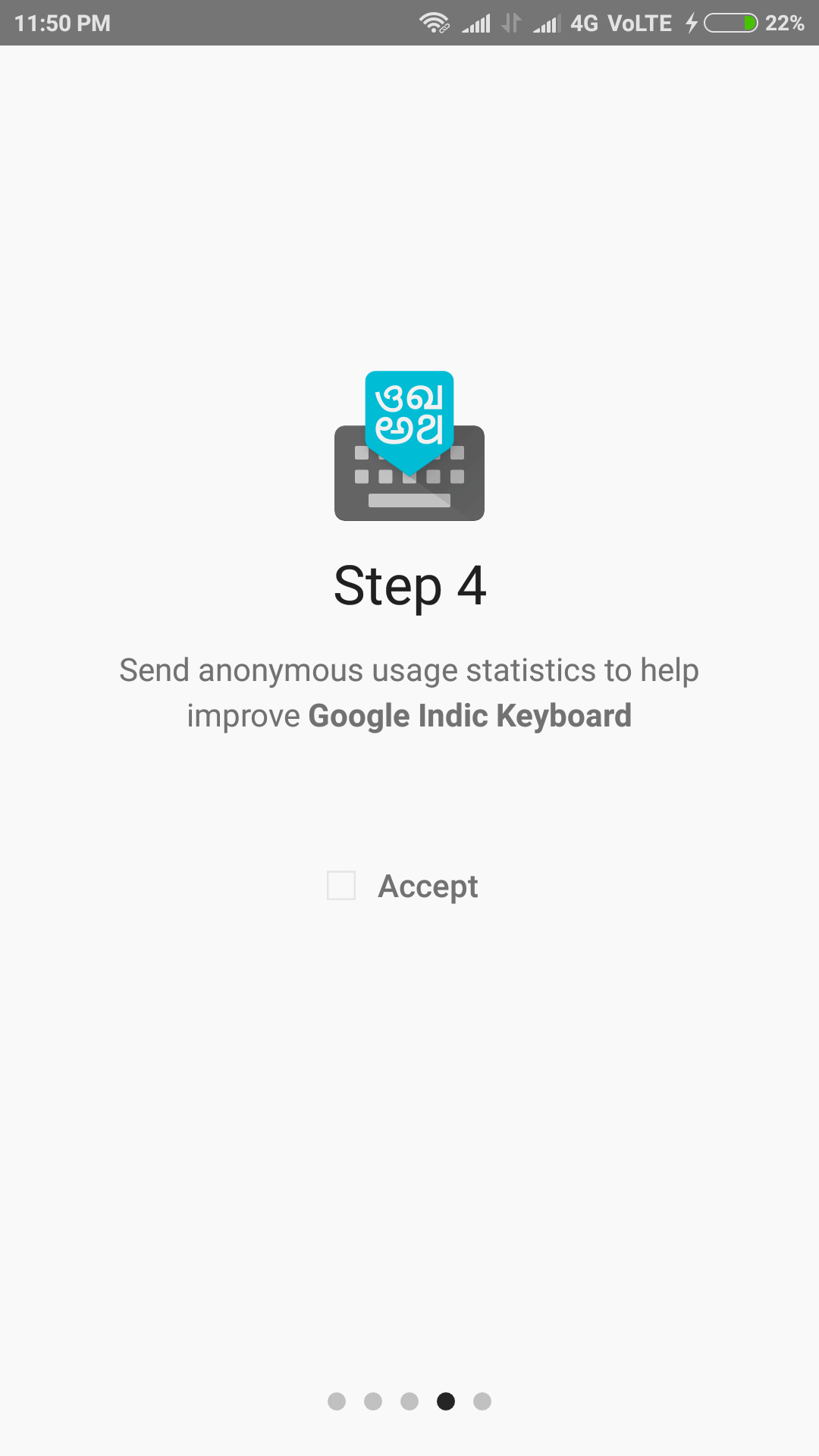 Step 7: Now Enable "English & Indic Languages" and after that "Hindi & Hinglish" options as shown in below given images.
Step 8: Now You are Ready to type in Hinglish.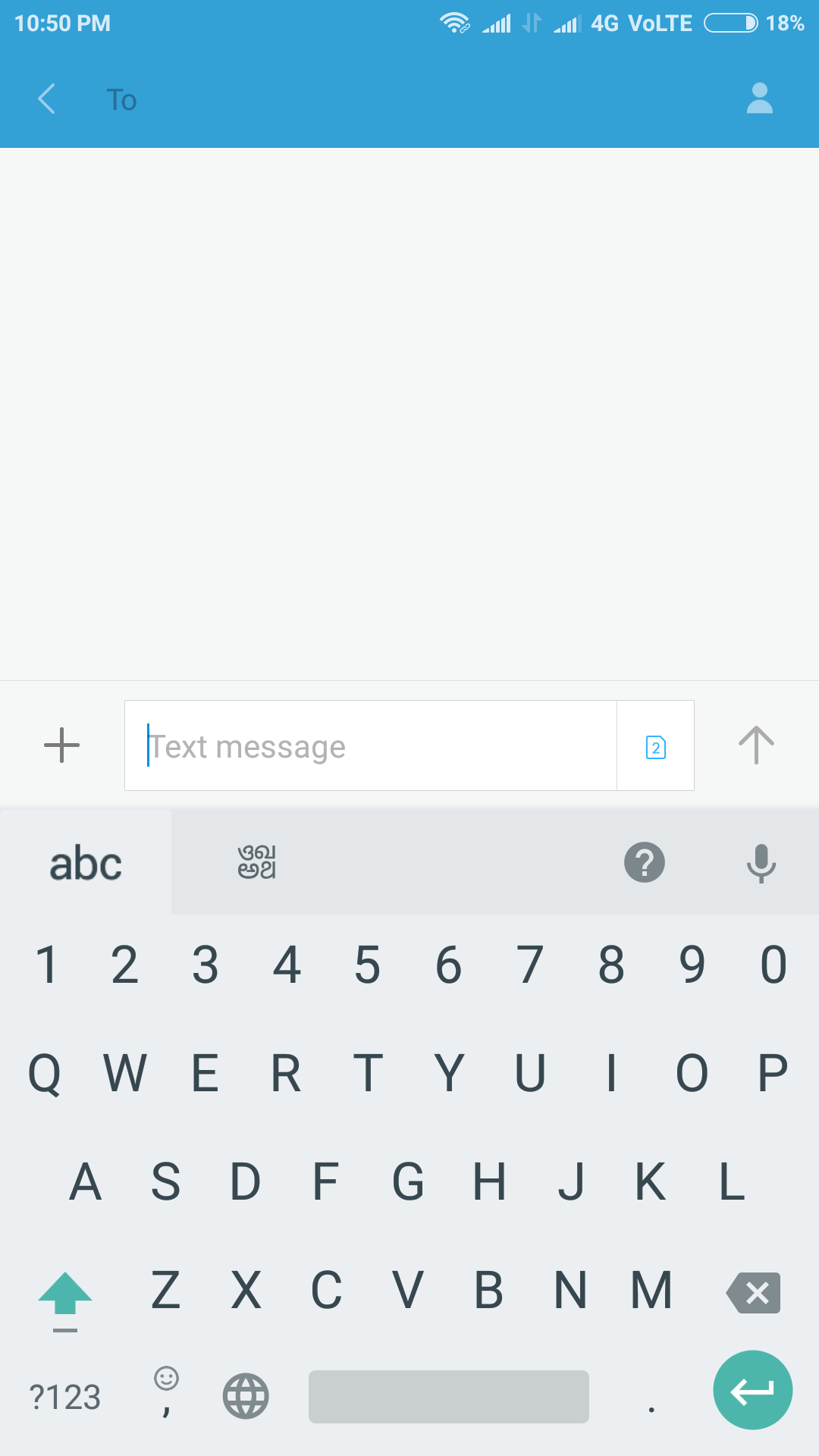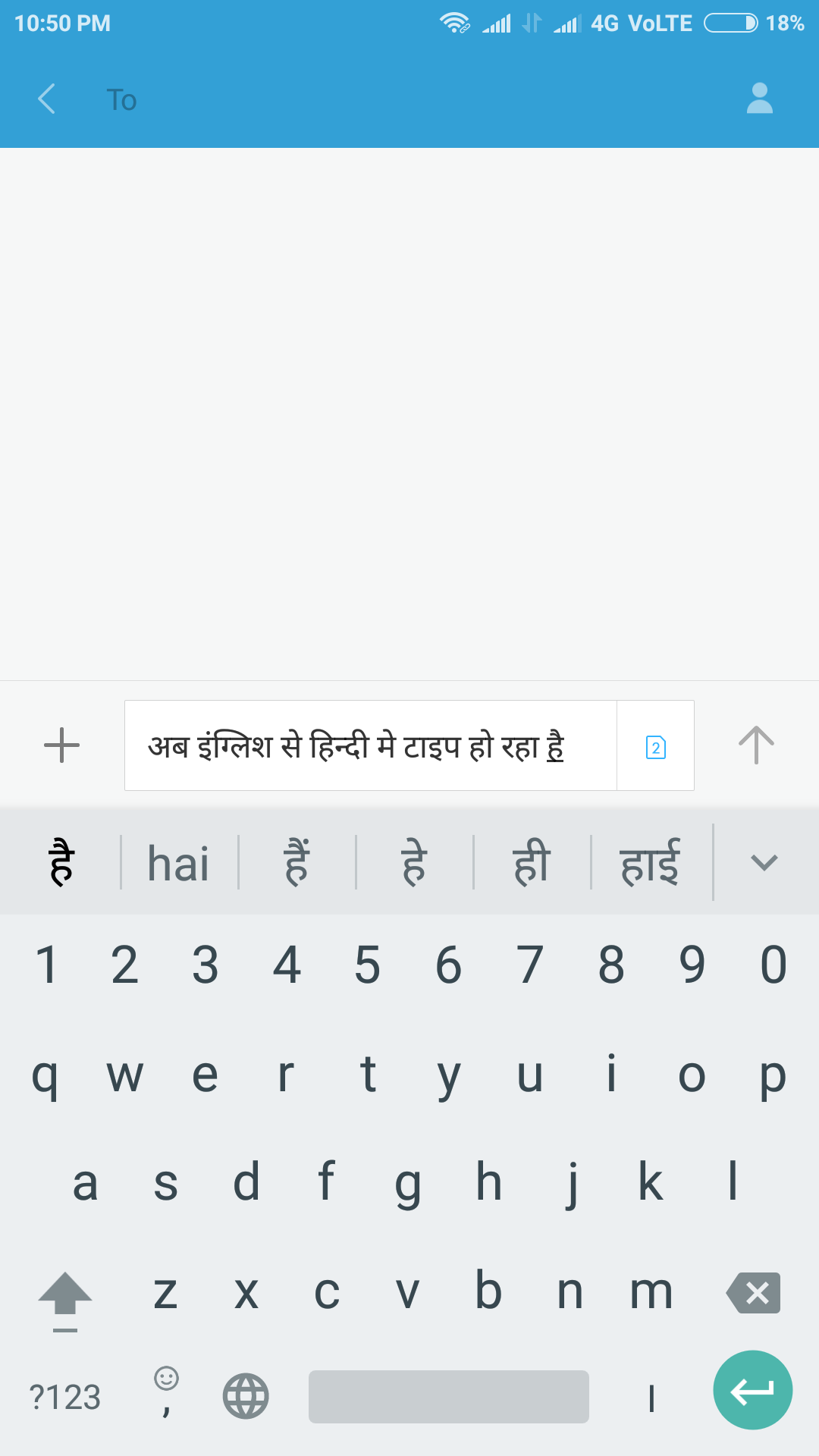 Visit Also : Hindi Voice Typing on Android Mobile Phone Free App